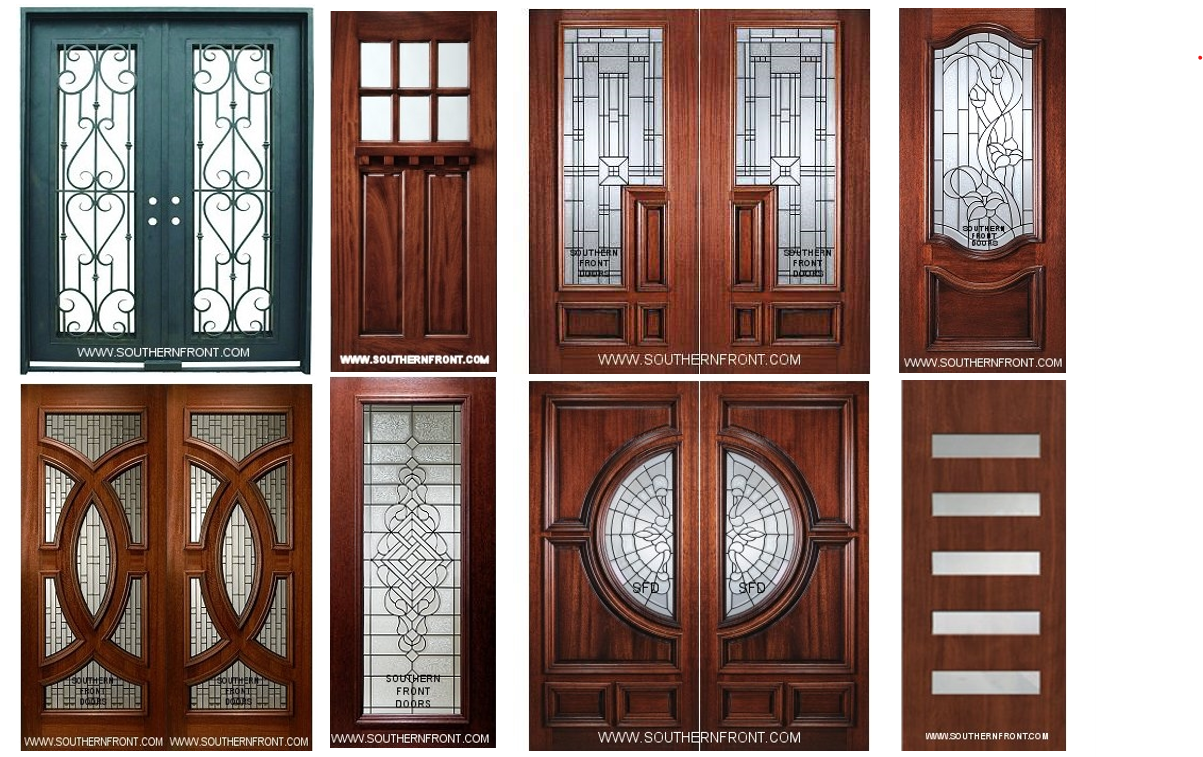 We are pleased to partner with Synchrony Financial to be our lending partner at Southern Front Door. Seeking financing for your front and entry doors purchase is an attractive option that many of our Houston customers use.
No interest financing available for 18 months for qualified buyers.
Rates available below standard retail for qualified buyers.
Quick response times.
Multiple payment options.
Convenient payment arrangements.
One of our sales consultants at Southern Front Door will assist you with securing financing through Synchrony Financial. Please set an appointment today to learn more!