If It's Broke, Fix It
If you have an old entryway that needs replacement, contact Southern Front Door. We have affordable prices and install and ship your door straight to your home. You don't have to worry about the hassle of installing your door. Once you purchase from us, we do our best to repay you tenfold with our service. Entryways are a part of life. They provide security, safety, and style to your home. Therefore, all of our doors share the same qualities. Having an entryway is vital in today's society.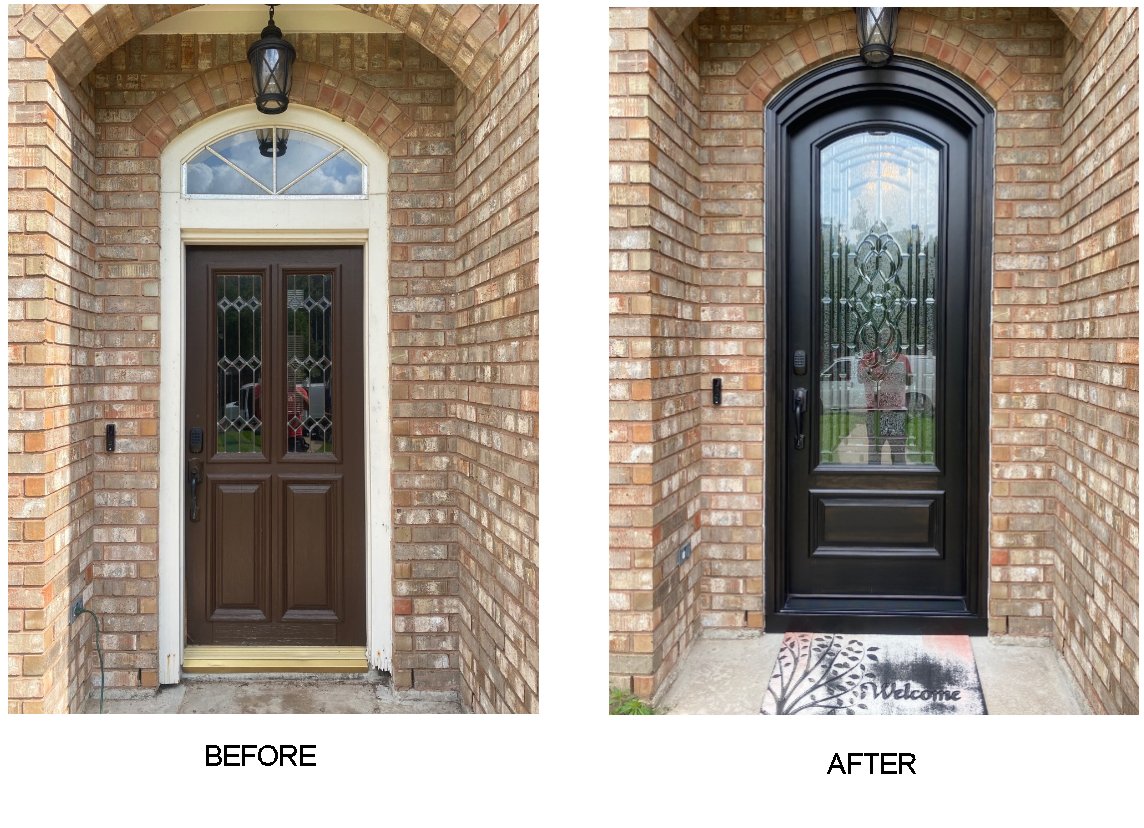 There used to be a time where everyone could sleep in their home without having to worry about locking the door. However, times have changed. Having a well functioning door can make all the difference between being safe and being vulnerable. We want to make sure you have all the tools required to feel safe within your own home. After all, you spent a lot of time on building your dream home or commercial business. A perpetrator can break in and make all that seem meaningless. The last thing we want our customers to feel is helpless.
What Our Doors Do For You
If you're looking for security, our iron doors offer extra protection against intruders. Your house is a sacred space you and your family share. Privacy and security are crucial for us as human beings. It allows us to feel comfortable in our private area and gives us a peace of mind. Once that peace of mind is tampered with, it causes unnecessary stress. Stress leads to a multitude of issues, such as a decrease in mental state, lack of sleep, headaches, and other symptoms. Therefore, if you have a creaky door that's about to fall off its hinges, call us.
You can reach your Southern Front Door store at (281) 890-5860. Our sales team will be more than welcome to assist you with any inquiry you may have. You can also find us at 11234 Jones Road West, Suite B Houston, Texas 77065. Let us transform your experience for the better and allow you to feel safe in your own home again.