Invest in Your Home
Make your front door personal because you walk in and out of it countless times a day. The look of your front door makes a statement to the neighbors but most of all, it will change how you feel about where you live. It might sound crazy but Invest in Your Home it will give your entire house a different look. Our goal is for you to feel amazing as you walk into your home. The goal is for you to feel successful.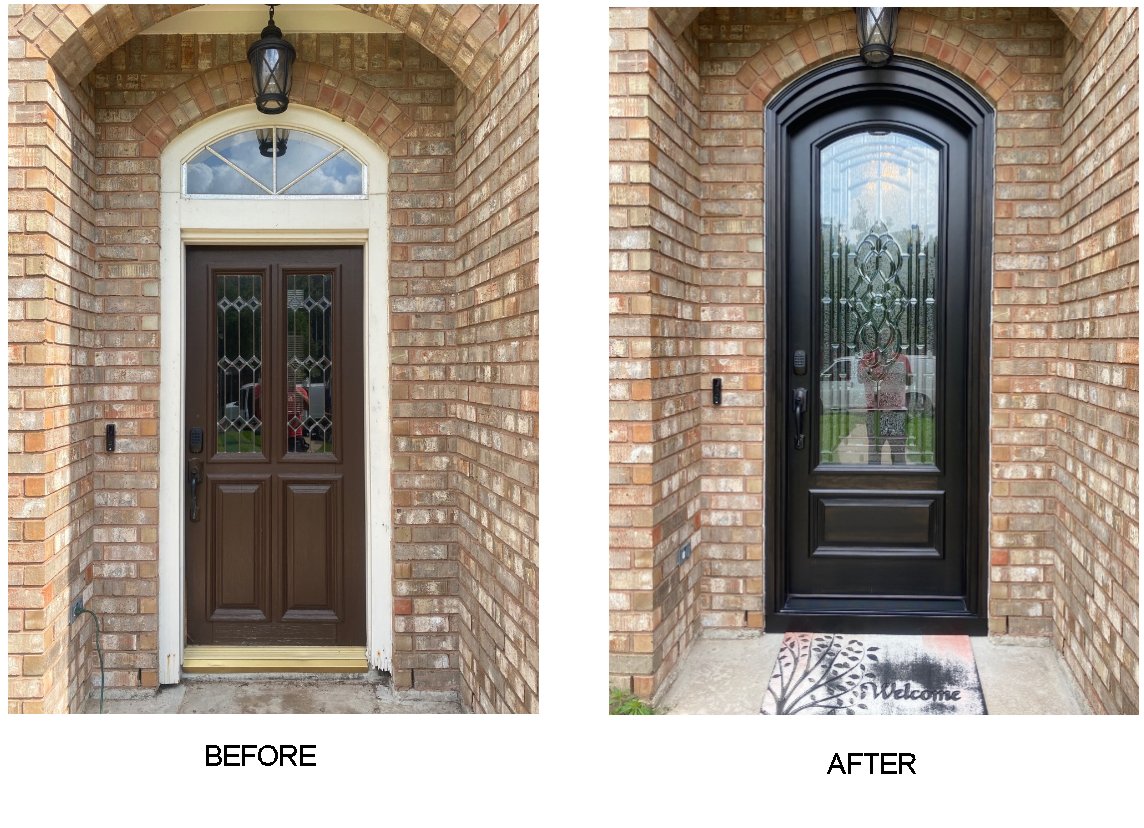 Your front door is a priority
Hardwood doors provide a class and elegance that is one-of-a-kind. Southern Front Doors offers customers a wide range of residential hardwood front floors in the Houston area. Treat yourself to creating a lasting impression for any person that approaches your front door. Invest in Your Home so it will resemble who you are. This is not a monthly purchase so treat yourself and then as you walk through the front door, you will have something to show for your success.
Installation & Shipping
Installation is available for residences in the Greater Houston area. I must not forget to mention our crate and freight program in other words, we include crating, shipping and curbside delivery which is available throughout the United States.  Invest in Your Home so Southern Front Doors can do the work for you and then ship the final product to you so you can focus on more important things.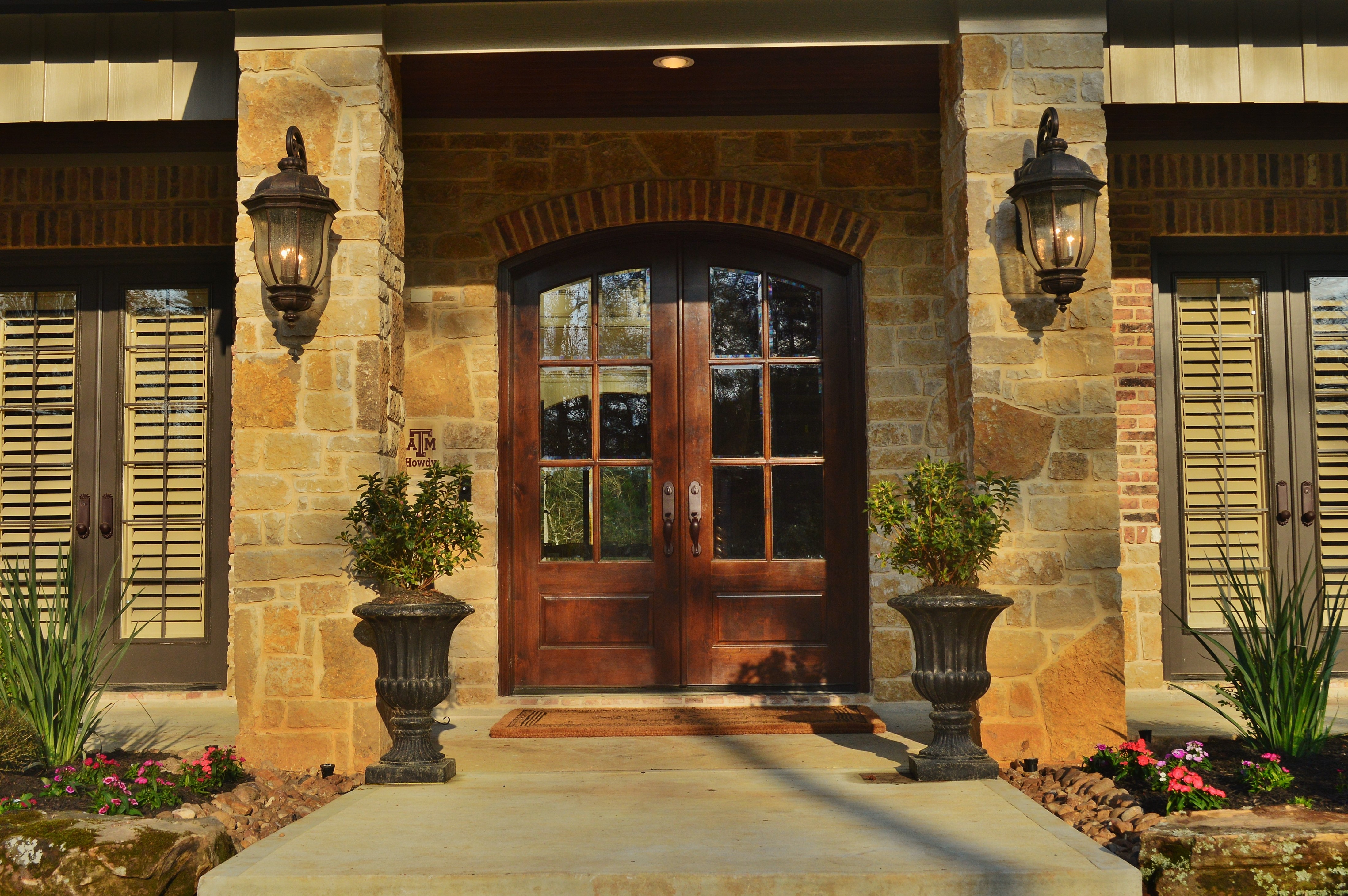 Why a wood door is right for your home
Wood is a natural insulator of heat; thus, temperatures will not be able to destroy it. If you have rooms that include wood doors, you will notice that these doors are able to maintain the temperature of a room. That might be some new information that you hadn't picked up on before as you Invest in Your Home.
Wood doors are easy to customize into the look that best represents you. Your custom door can be crafted into a preferred design, polished and painted using any of our 24 colors. Southern Front Doors has thousands of options available and don't forget that we have a wood door that can fit any home.
Can Southern Front Door be Trusted?
Houstonians have been turning to Southern Front Door for doors for eighteen years because we know you want to Invest in Your Home. Our available door options, attention to detail, expert installation and dedication to quality is without parallel in the Houston area. We offer great prices, include an industry-leading warranty and a customer-focused process that makes purchasing a brand new door simple and easy.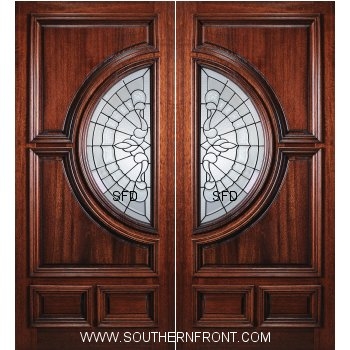 Come See Southern Front Doors today!
Southern Front Doors has an incredible showroom that you can take your time browsing around in. Once you decide on a door, we will have an installer come out to your home to take measurements. Come to our showroom on the city's north side and Invest in Your Home 11234 Jones Road West Suite B Houston, Tx. 77065 between 9 a.m. and 5 p.m. Monday through Saturday. You can also reach out to us on our website or call us 281-890-5860. Remember, reward yourself by walking through a beautiful front door by Southern Front Doors today!
Fun Facts about Houston
Take a walk on Pleasure Pier in Galveston
Take a ride on the downtown trolley
Walk through the Menil Collection