Southern Front Wooden Doors
If you are looking for a new front door in Houston, Southern Front Doors can provide it. In fact, we offer not only custom doors, but a wide online inventory you can purchase from. We offer fiberglass, iron and wood doors, but within this blog, we want to focus on our wooden door options. Wooden doors are desirable for their color, texture, and durability. While many people prefer the sleeker and more modern appearance of other doors, you can't beat the original. There is a special kind of organic glow that comes with oil-finished wood. It also looks very complimentary with art glass installed.
Southern Front Doors has been loyal to the Houston area since 1996. We are eager to help you bring a splash of life to your front door. You need it to be functional and stand out, that's why you will want to come to us.
Let's talk about the wood products we offer, their trademarks, and how you can get a door from us.
The Woods We Offer
Mahogany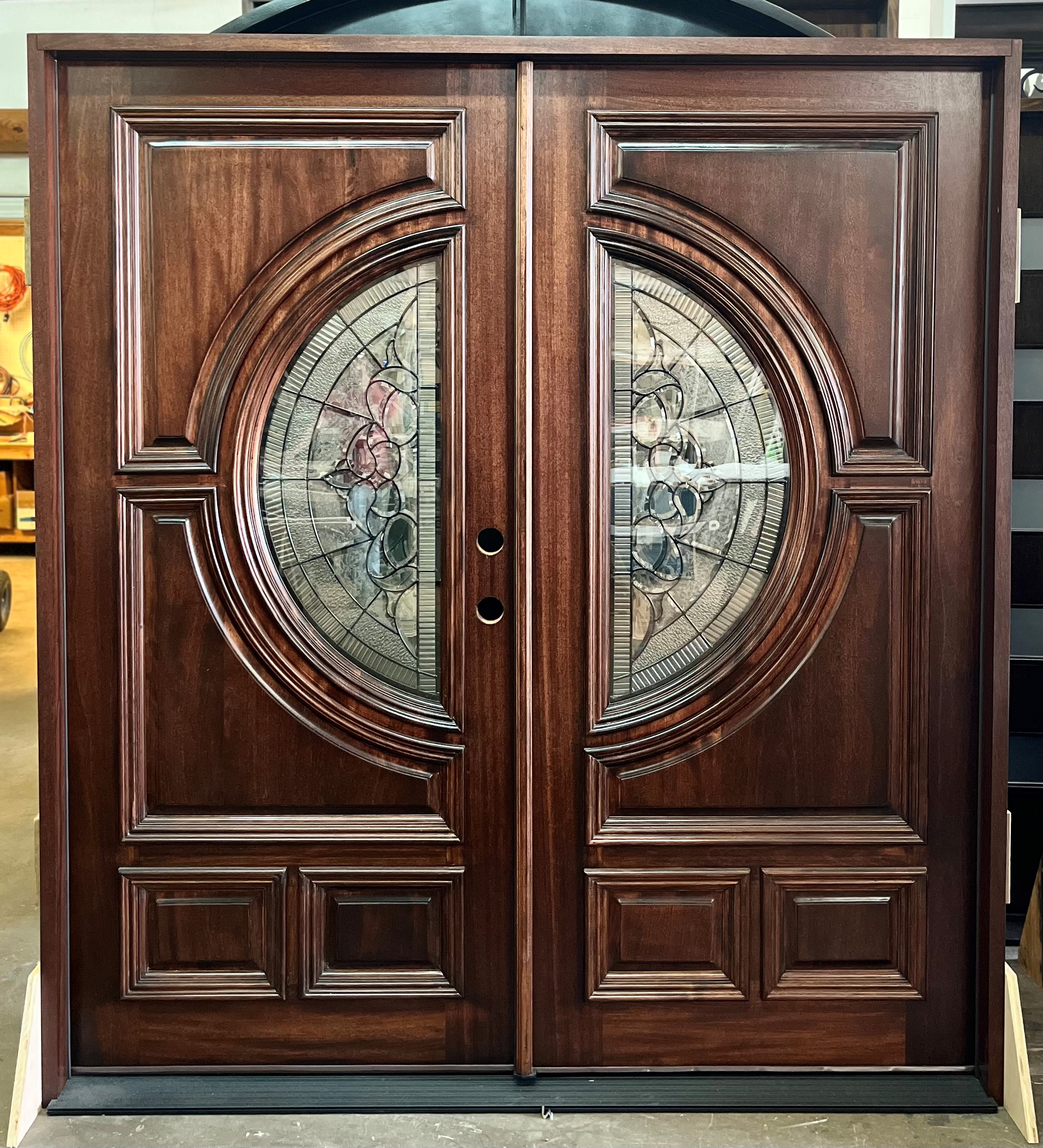 This wood is straight-grained and comes in a natural shade of dark reddish-brown. It is popularly used for building instruments and furniture due to its desirable color and thickness. As you can see, it makes a fabulous door as well.
Knotty Alder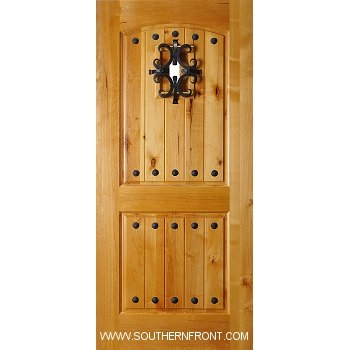 This wood is usually very light in color but can be stained many shades. It is referred to as "knotty" for its twists and knots in the wood grain. This gives it a very distinguishable appearance. Since it is usually light in color, this wood has been used in a lot of modern kitchen fixtures and furniture.
Installations
For Houston locals, we offer professional door installations. Don't leave it to the amateurs. We can provide the best service you could possibly receive within the Greater Houston area. Professional door installations are essential to having a door that functions correctly. You don't want foreign invaders such as insects, rodents, water, or other people being able to sneak in. Do the most to keep your home your safe space. Have Southern Front Doors come to install your front door for you!
Contacting Southern Front Doors
If you would like to contact us, you can call (281) 890-5860 or visit our contact page here. If you are looking for Mahogany, Knotty Alder, or Andean Walnut, we can provide you with doors made from this luxury woods. Furthermore, we also offer doors made from fiberglass, steel, and iron. Your home will never look the same. Contact us today to speak with us about our specials and financing options.