Your Door Experience
Have you found yourself annoyed at the way your entryway looks? Maybe you find your hinges or out of place, or there is a creaky sound every time you open the door. Luckily, Southern Front Doors is the store you are looking for in the Houston area. An old door can be unappealing to guests during the holidays. It can interrupt a silent moment, such as saying grace before eating a Thanksgiving meal. Someone can be coming out of the restroom during the time and break a peaceful, quiet family moment. Put your entryway troubles behind you when investing in our doors.
Southern Front Doors is your premier store for your door needs. We're able to accomodate you with a variety of different selections. Because of our affordable prices, we've had a lot of customers come to us for their replacements and installments. Plus, we carry wooden, iron, fiberglass, and steel doors. All of our doors have a pristine look that competitors can't match, as well as comfort and security. For example, our iron doors are practically impenetrable. If you have an unwanted guest trying to get into your home, our ideal entryway will block their way. With a house full of family, protection is a priority.
Treat Yourself for the Holidays
Therefore, treat yourself for the holidays. We're more than capable of providing you with a selection that will appeal to your tastes. For example, our gallery has different options. It also has before, and after photos of clients' doors we've worked on in the past. If you're worried about the cost, you'll be able to finance the dream door to your dream home. We work with Synchrony Financial to ensure quick response times, numerous payment options, and convenient arrangements. You no longer have to worry about securing your door with limited payment options.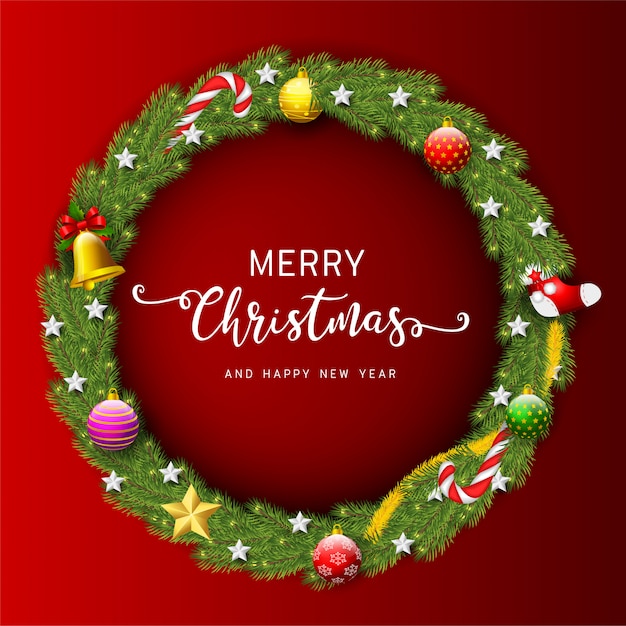 We understand people have different situations, and we accommodate them as such. As a family-owned and operated business, we know the importance of keeping up with your finances. So, call (281) 890-5860 to get your new door today for the holidays! You can find us at 11234 Jones Road West, Suite B, as well. Let us give your entryway the southern touch.